Yes, I know what you think. If one wants to start running, he will just do it without any fancy staff. It was like that for me. I woke up one morning, put my snickers on and made my first mile. But a one-time run is one thing and doing it regularly is a totally different story which needs constant motivation and some side help. Today I'm going to tell you about equipment that can and will make your running sessions easier, more pleasant, much more regular and well… healthier.
Running footwear
I would call this one of the most important things. If you're not among those who prefer going barefoot, you really should buy a pair of running shoes. Which depends on lots of factors including:
where you prefer to run (forest, track, treadmill, road or other);
your age;
weight
health conditions
personal preferences (you'll understand when start trying on)
The way you run is important as well. Take your insoles from old sport shoes and examine the wear pattern. Based on the marks you will understand what areas need more support.
Some people might like a custom made insole to feel really comfortable. Some prefer shoes that are like second skin while others need good amortisation. Take some time to choose the best and most comfortable for you. Don't buy the first ones. Try different models.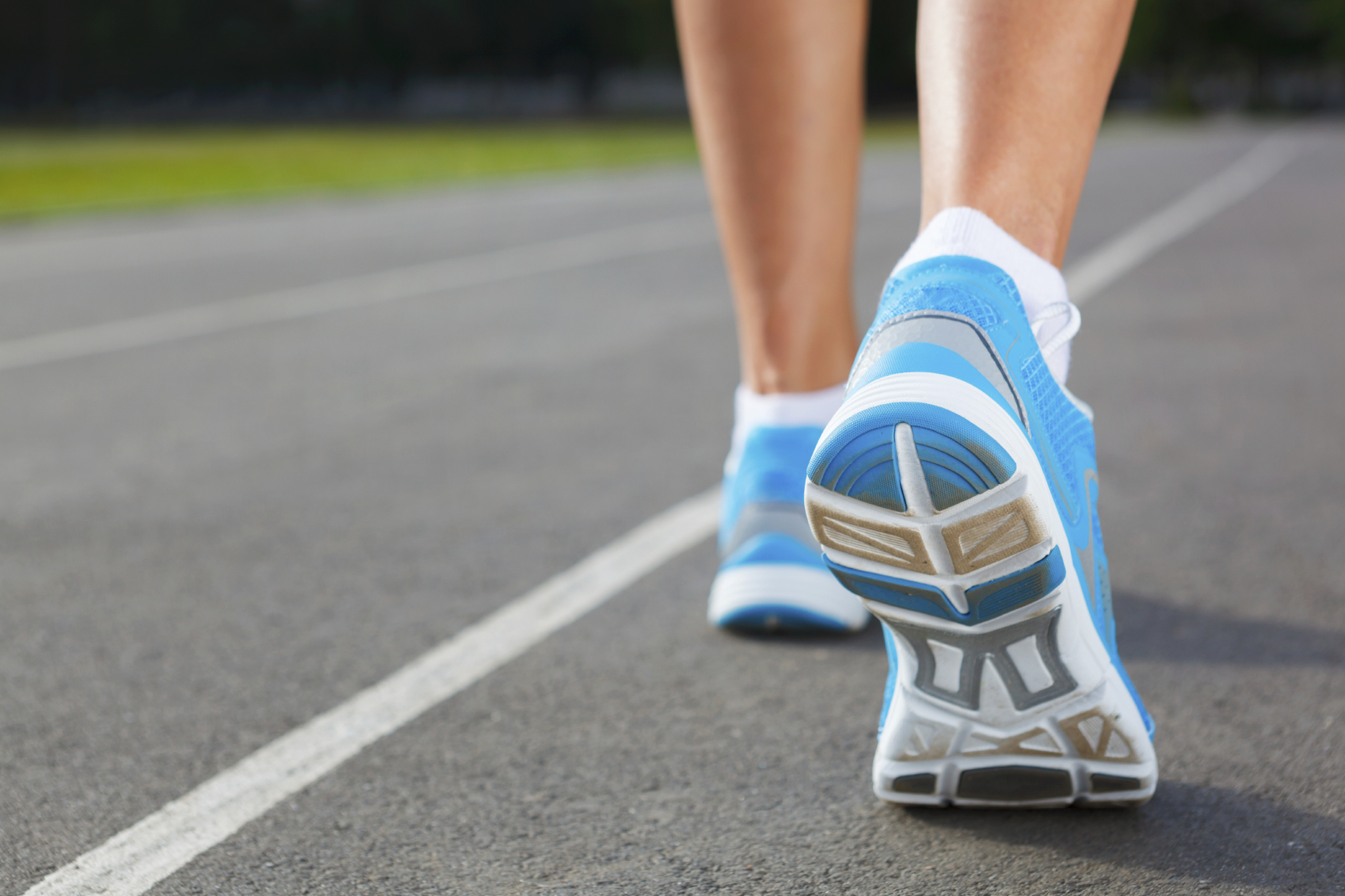 Windproof and waterproof clothes
It's not always summer where I live. The weather changes from season to season and you need to catch up with it. If it's the same for you, better be prepared for wind and rain. There are lots of options for runners from super light jackets and pants to warmer ones.
By the way, think of thermal underwear. It's created to make you more comfortable both in warm and cold weather.
Tracker
For me it was (and still is) important to know my distance and time. I used to take my phone with me, but as smartphones grew bigger and bigger it became really uncomfortable to carry this "brick" with me. I'm sure you've got me here. So tracker is the only way we, runners have. Also it can be more accurate than the GPS in your phone. Keep this in mind.
Compression socks
When you run regularly and increase the distance, over time you might start feeling your calves swelling a little. At first it can pass away fast but the more you run the longer the effect lasts. What saved me were compression gaiters. As my blood started running in the right way all the time, the swelling stopped completely, the process became more comfortable and I stopped feeling pains and swellings. Be sure to take care of your veins especially if you have any troubles from time to time.
Bottle for runners
One of the most important things for runners is to stay hydrated. It's really great if you have water fountains on the rout. But it's always better to carry a bottle with you.
You can find bottles of any shape and size that fit your palms perfectly. Take care of yourself, drink enough water.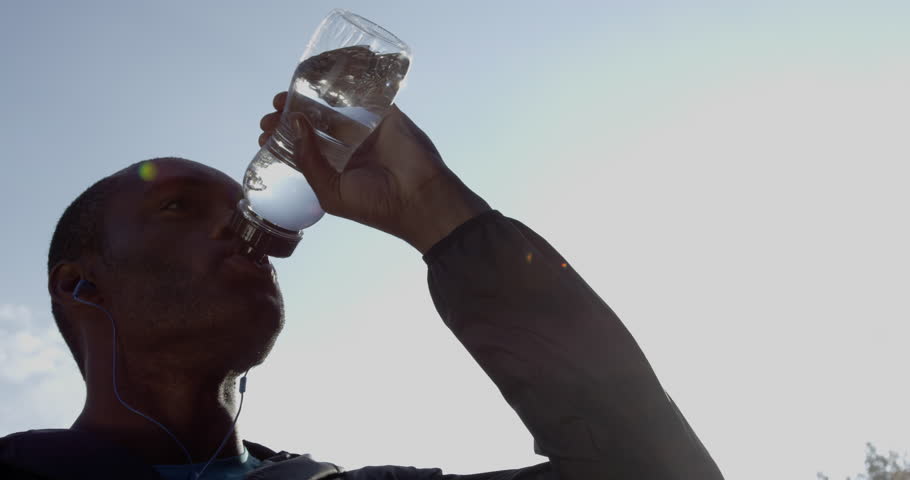 Phone holder
If you don't have a tracker but like to use applications to check the distance and speed, to listen to the music while running, to have your credit card ready to buy you a snack after working out, then you might want to think of buying a holder. There are holders that can be fixed on your arm as well as those that fit your waist or ankle. Choose the most comfortable and enjoy.
Reflective clothes
I'm a morning person. For me the best time for a run is at dawn. But from time to time I have to skip morning workout and take an evening run. To stay safe and be sure the drivers and cyclists can see me, I use high visibility clothes. You should too.
You can buy clothes with reflective stripes or get a reflective vest. Anything is good enough as long as it makes you more noticeable.
Of course that's not all you might need or want. But at least you have something to start with to make your experience pleasant. Good luck on your way!